Losing your primary care provider. The need for a system that fosters resiliency
Karthik Ravindran, Medical Director, Senscio Systems discusses the recent Compass Medical closure in Mass
Reading the stories of the families and patients impacted by the Compass Medical closure brings to light a glaring problem in our health care system: The state of our primary care system is fragile. This was illustrated by the patients and caregivers who expressed confusion and real fear brought on by this latest medical facility crisis in the Commonwealth. As a primary care provider (PCP) I am all too aware of the cracks in the system and urge all stakeholders to build a more resilient system that can answer a fundamental question: Where do you go when you suddenly lose your PCP?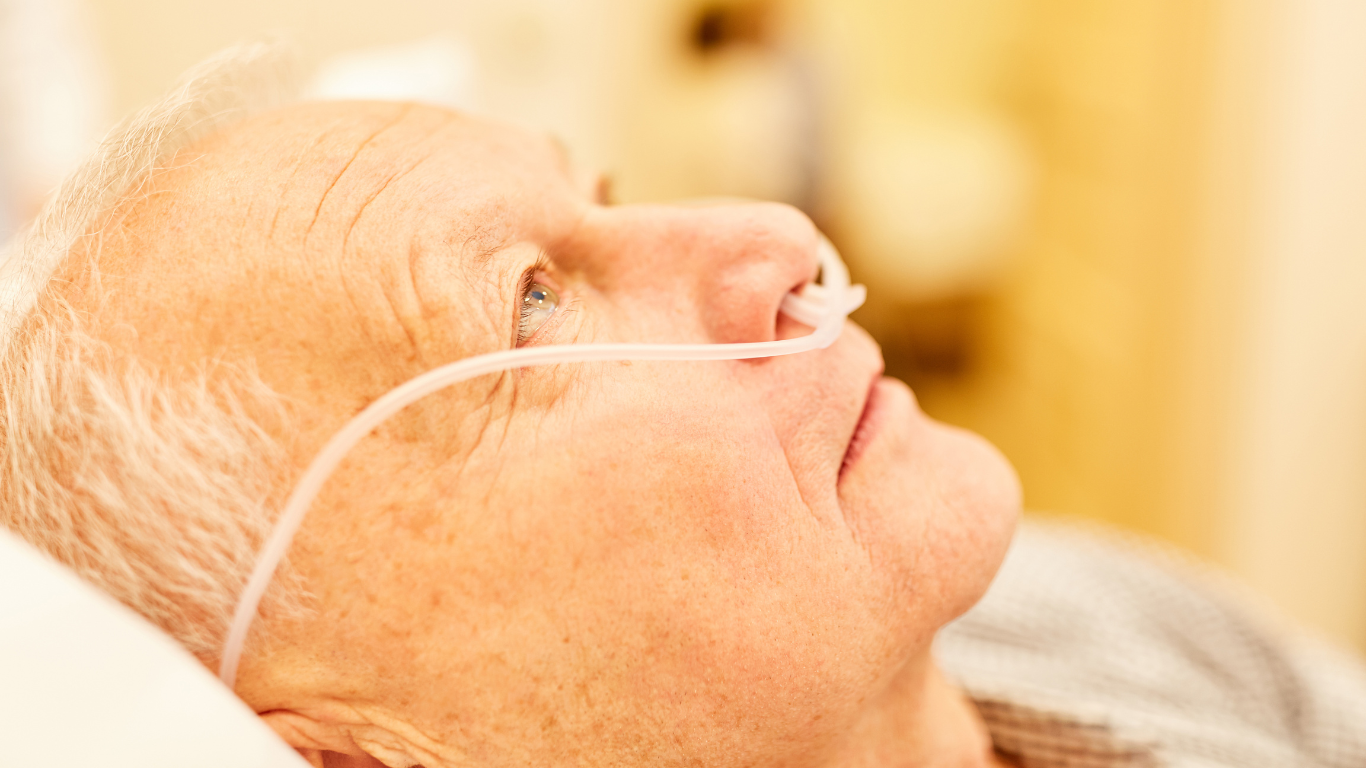 For many of us, our PCPs are relied upon for annual visits and occasional sick appointments. At these visits and over the years our PCP, and the office, not only get to know our medical history, but in many cases, our professional and personal history as well. We literally and figuratively lay it all on the table because our good health is everything. Our PCP has a picture of our whole person, an important relationship that takes years to build, in which we are at our most vulnerable, even the healthiest among us. Now imagine you have a chronic condition or multiple chronic conditions that require you to be regularly in touch with your PCP. You call on them frequently to assist with the management of your care. Routine questions about a prescription, a fluctuating symptom, or a new cough are all reasons for a patient with chronic conditions to check in. These patients develop a deeper relationship with their PCPs and the office truly becomes a lifeline. So, what happens when one day no one picks up the phone to answer the question of a chronically ill patient? Where do they turn? What if that patient is elderly, lives alone, has mobility challenges, and/or limited access to transportation? Is calling 911 or making a visit to a local emergency department (ED) really the best answer we can come up with? What might have been solved with a quick call to a PCP's office, becomes a frightening, risky and expensive proposition. When a PCP doesn't answer the call patients are forced to inundate already overburdened hospitals that provide no familiarity, history, or trusted relationship. We need to have a better answer.

A better answer is a system that fosters resiliency. When the unexpected happens we must put patients first and protect them from the harm that can be caused by systemic shifts and business decisions that are out of their control. Investing in resiliency for health care delivery is similar to investing in a generator that kicks in when the lights go off: It is deployed and equipped to keep the most vital systems running, avoiding panic and fear of the dark. I contend that when primary care goes dark, technology and innovation can be deployed to keep patients safe, while avoiding runaway costs.

Right now, the Commonwealth cannot claim to have a robust, world-class health care system that centers around patient care. But there are tools available to fortify our primary care system with technology-driven solutions that can be turned on with the flip of a switch. The loss of a PCP is significant for many patients in need of ongoing care. We must be willing to recognize the social, psychological, and economic costs of this disruption and then utilize available health care tools to build a back-up structure that keeps patients top of mind and systems running.
To learn more about Senscio Systems and its innovative Ibis Health Program visit www.sensciosystems.com and www.ibishealth.org.
Want to receive more insightful articles like this? Sign-up for our free monthly e-newsletter: